In our world of "eco-friendly everything", you are constantly bombarded with ways you can make a difference. It can sometimes be overwhelming to wade through it all and decide where you can make effective change for you and the lives surrounding you. 
 What if with you could:
• live more sustainably in practical ways 
• Lift up and celebrate women
• give the next generation a better world
Turns out you can! 
Welcome to World for Good School. 
We are on a mission to redefine what a full circle life is;
to provide ways that support a better world;
and to make a difference - 
·      In the lives of women
·      In the state of our planet
·      In the people who want to create a better world
You'll learn how to easily navigate all the eco-friendly buzz words and look like a sustainability rock star
to your co-workers and friends.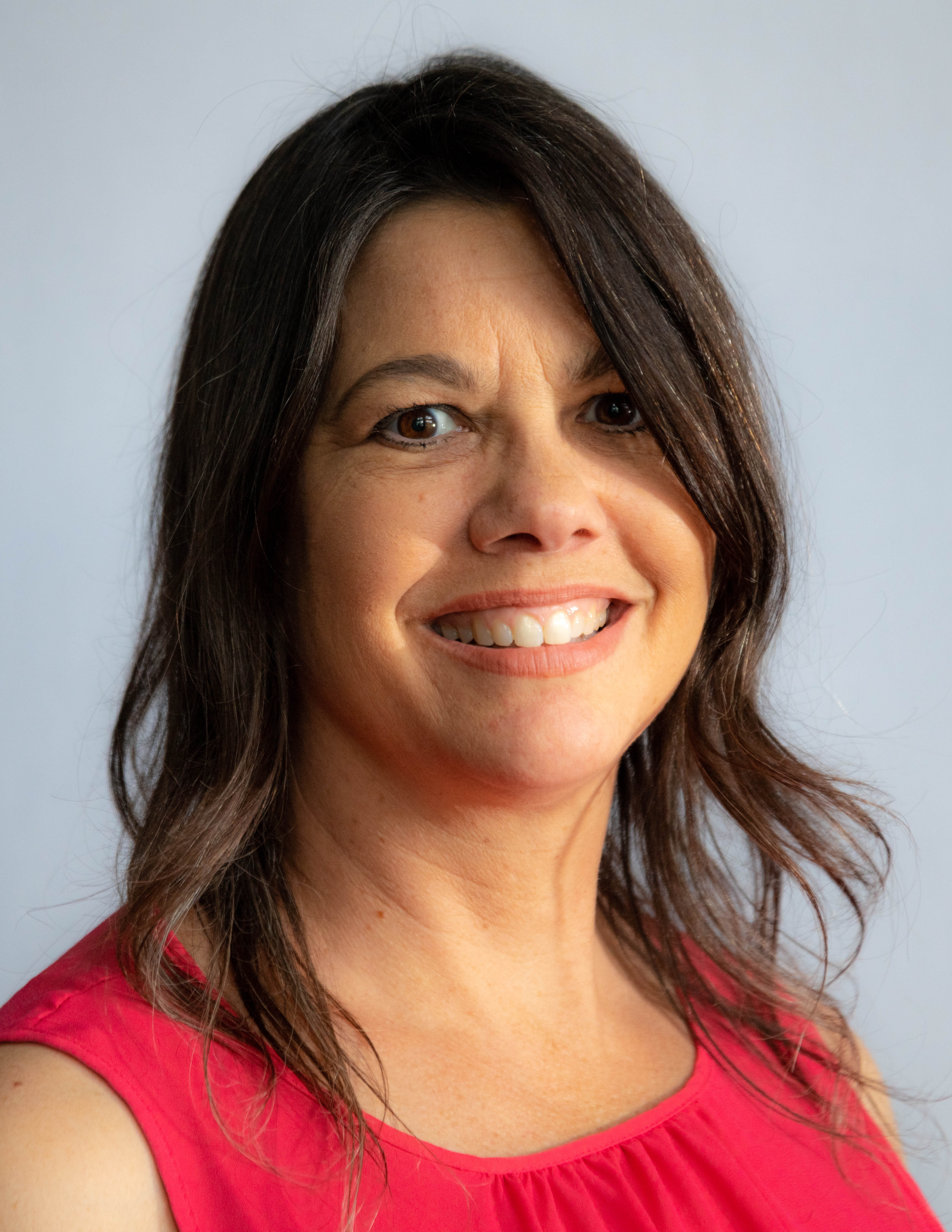 With over twenty years of experience in the marketing industry and over four years in corporate resiliency, I've worked my way up from a graphic designer to Executive Director for the only organization that encourages all businesses to become a force for good in Florida – Florida For Good. Most recently I have been in charge of business development for a program to increase the number of Certified B Corp companies by developing relationships with small and large businesses to help them become more socially and environmentally responsible.
World For Good School is like an extension of working at Florida For Good – only now, I am able to impact globally, instead of being constrained to state-wide.
Values-based earning means that you are earning a living by respecting and being accountable for your personal values. To me, this means that I want to work for/own a company that the majority of the leadership operates the company with a triple bottom line - people, planet and profit.