One day I threw a milk carton into my recycle bin and found it laying in the middle of our front yard after the recycle collector came through. Our collector person is quite audacious and is not afraid to let me know when I put the wrong thing in the container. They would rather have the home-owners association send me letters regarding milk cartons strewn about in my front yard, than to bring the wrong stuff back to the recycling center.
I get it. I don't want to waste anyone's time. But I feel like I need a scientific degree to be able to know what goes into the bin and what doesn't.
As more things are able to be recycled, the world of recycling grows ever more complicated That's why I created this course - so we can all feel more comfortable knowing that we are recycling the right way.
Can you recycle
·      coffee cups?
·      greasy pizza boxes?
·      bottle caps?
If you are struggling with these questions (I call it recycle guilt) then this course is for you. After you pass all of the modules you will become a recycling renegade just like me!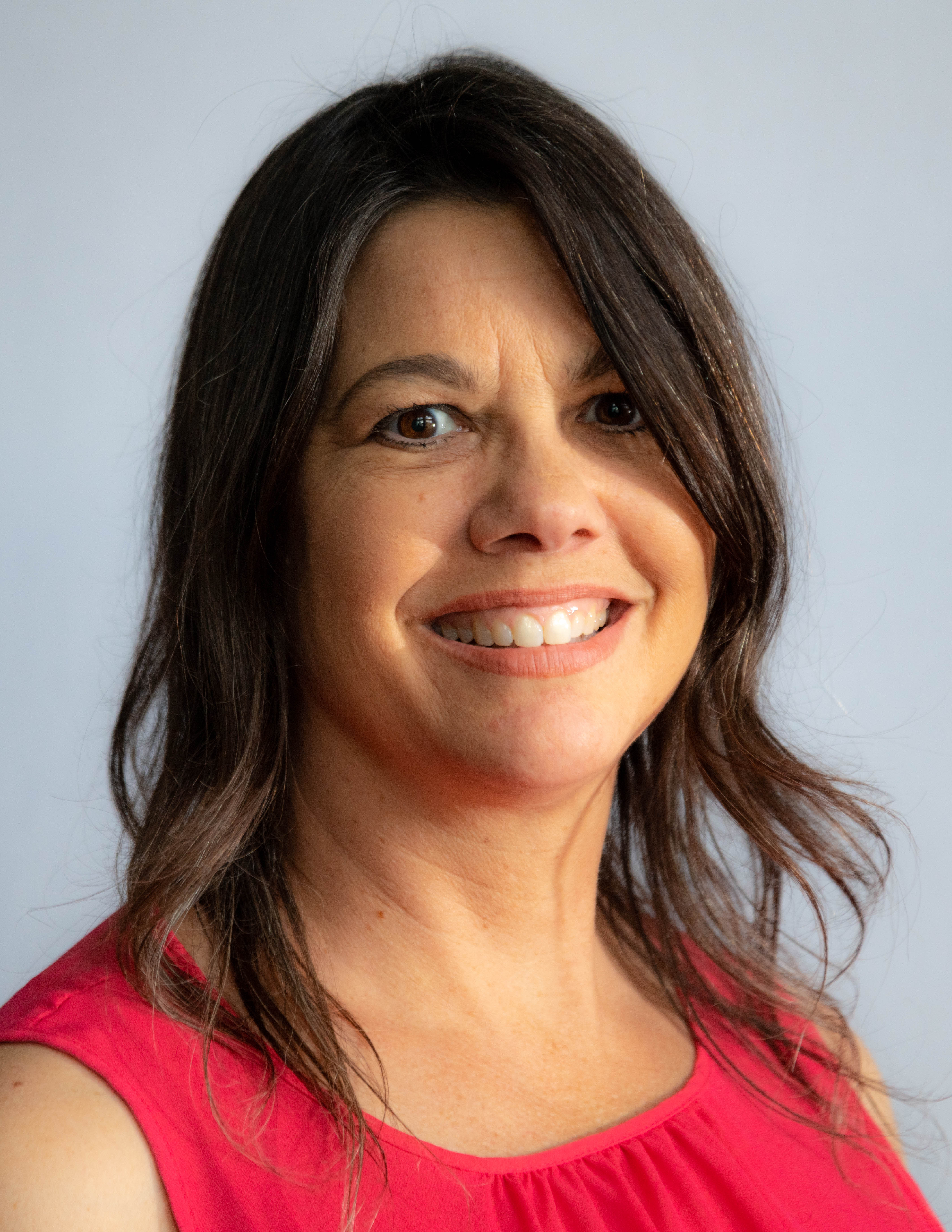 With over twenty years of experience in the marketing industry and over four years in corporate resiliency, I've worked my way up from a graphic designer to Executive Director for the only organization that encourages all businesses to become a force for good in Florida – Florida For Good. Most recently I have been in charge of business development for a program to increase the number of Certified B Corp companies by developing relationships with small and large businesses to help them become more socially and environmentally responsible.
World For Good School is like an extension of working at Florida For Good – only now, I am able to impact globally, instead of being constrained to state-wide.
Values-based earning means that you are earning a living by respecting and being accountable for your personal values. To me, this means that I want to work for/own a company that the majority of the leadership operates the company with a triple bottom line - people, planet and profit.